Expert Residential & Commercial Exterior Cleaning Services
Vibrant is a proven team of Residential and Commercial professionals. From window cleaning, home soft washing, deck, fence pressure washing to large building cleaning, fleet and heavy equipment cleaning, if you want it cleaned, the right way, you want Vibrant . With 25 years of experience, we know how to make our customers smile, with superior service, unbeatable quality, and utmost courtesy in every interaction.
RESIDENTIAL CLEANING
COMMERCIAL CLEANING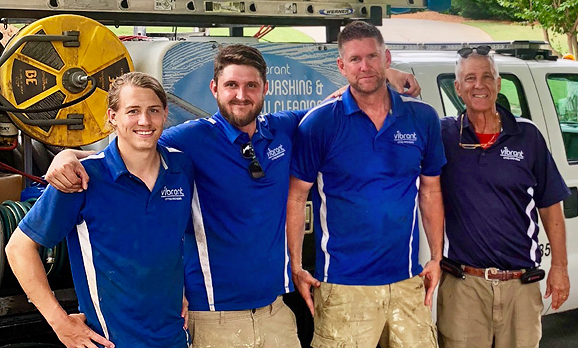 WHY CHOOSE VIBRANT?
No matter if we are working with a homeowner or with a large corporation, Vibrant begins every relationship with genuine listening. Only when we know exactly what our customers need can we offer the best solutions to add beauty and value to their assets. Based in Lake Ozark, MO, Vibrant provides window cleaning, pressure cleaning, and cleaning equipment rentals to all residents, businesses, and industrial facilities in Lake Ozark, Sunrise Beach, Camdenton, Osage Beach, Laurie and surrounding areas. Contact us today for more information. Be sure to visit our page on Angie's List™ and leave a review as well!
Residential Cleaning
Yes, we do windows! And boat docks, driveways, sidewalks, decks and more. There are two main types of cleaning: "Soft-washing" and "Pressure Cleaning". Soft-washing is the only safe way to clean the exterior of a house effectively without causing damage. Our cleaning chemicals are applied at a low pressure, killing the mold and mildew that accumulates so quickly in the humid Midwest. We follow with a thorough rinse, leaving your home fresh and clean.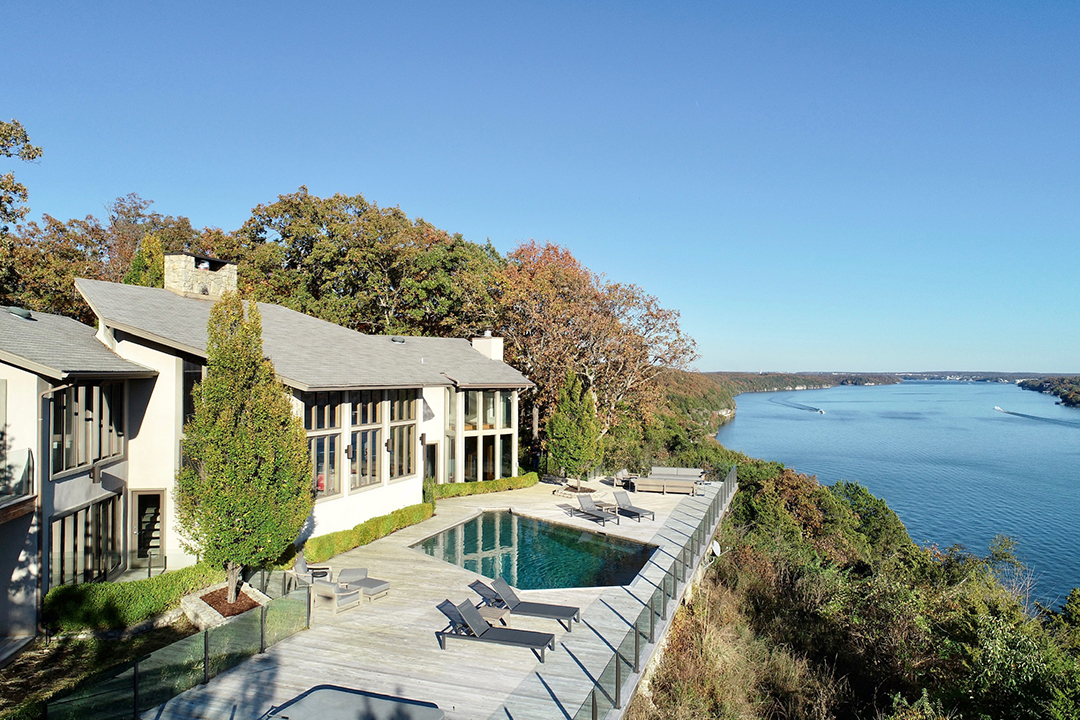 Let US Clean Before You Arrive
Customer Reviews
We love to hear from our Customers, and here a few recent reviews from Google, where we presently have seventy-nine 5 star reviews.
This is the second time that we've used Vibrant to pressure wash our house, driveway, and to clean our windows, and we're just as pleased as we were the first time.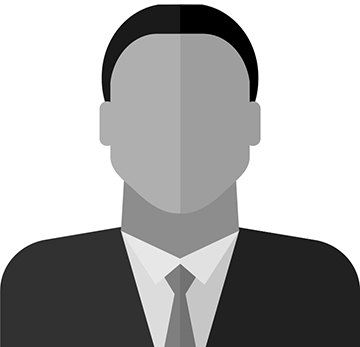 Great company. After several fails with other companies, I tried vibrant off of a referral from a neighbor. Matt was very attentive, informative and TIMELY. Great quality work and price point.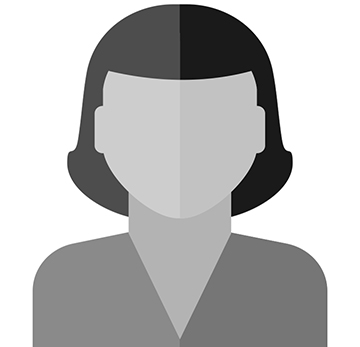 They did a whole house wash, driveway, patio and two sidewalks. Everything looks so much better. The guys were friendly and had great attention to detail. Price was right in line with what I expected.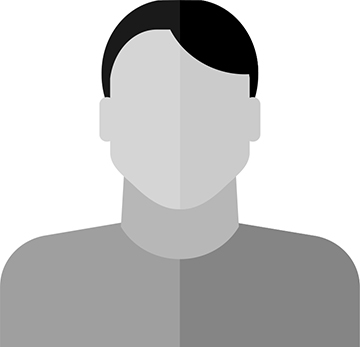 This is the second time we have used Matt and his company. Very thorough job, showed up on time and great person.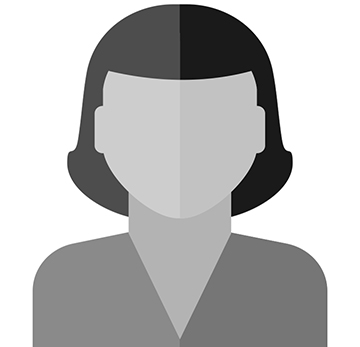 We have used Vibrant for our windows for years…Just did our first power washing job and it was fantastic.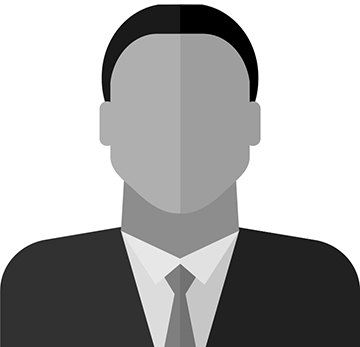 Matt was awesome and our dirty building is now sparkling. I'll use him again next year.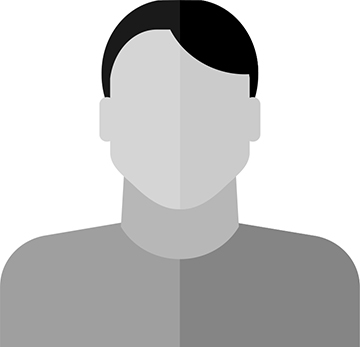 LEt Us Make Your Place Vibrant