The Best Power Washing
In our experience, a service company is only as good as its technicians. With Vibrant, our customers always find clean, well-spoken, and trustworthy employees who take pride in their trade.
Soft-washing/Pressure Cleaning
Finding a quality window cleaning company shouldn't be complicated. We want to ensure you'll never have to look again. And with our reputation, you can count on excellent washing services in Lake Ozark, Sunrise Beach, Camdenton, Osage Beach, Laurie and surrounding areas.
Best Value Delivered
Traditional Pressure Washing is used primarily for concrete and masonry surfaces. It presents many advantages since it's powered by pressurized water, giving you the most natural and thorough cleaning possible. Caked residue and deep set stains are no match for our jets. We always live up to our word. With our skills in pressure washing service, we know you'll be more than thrilled with the results. Our dedication to a deep cleaning is unmatched and you always get the most value and experience for the money. Tell us what you need in property maintenance and we'll deliver.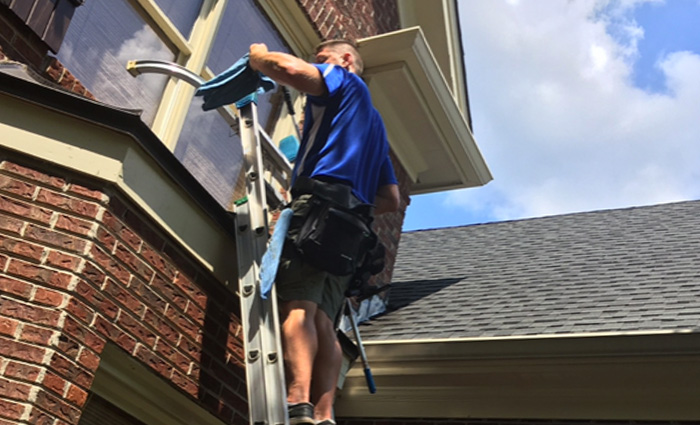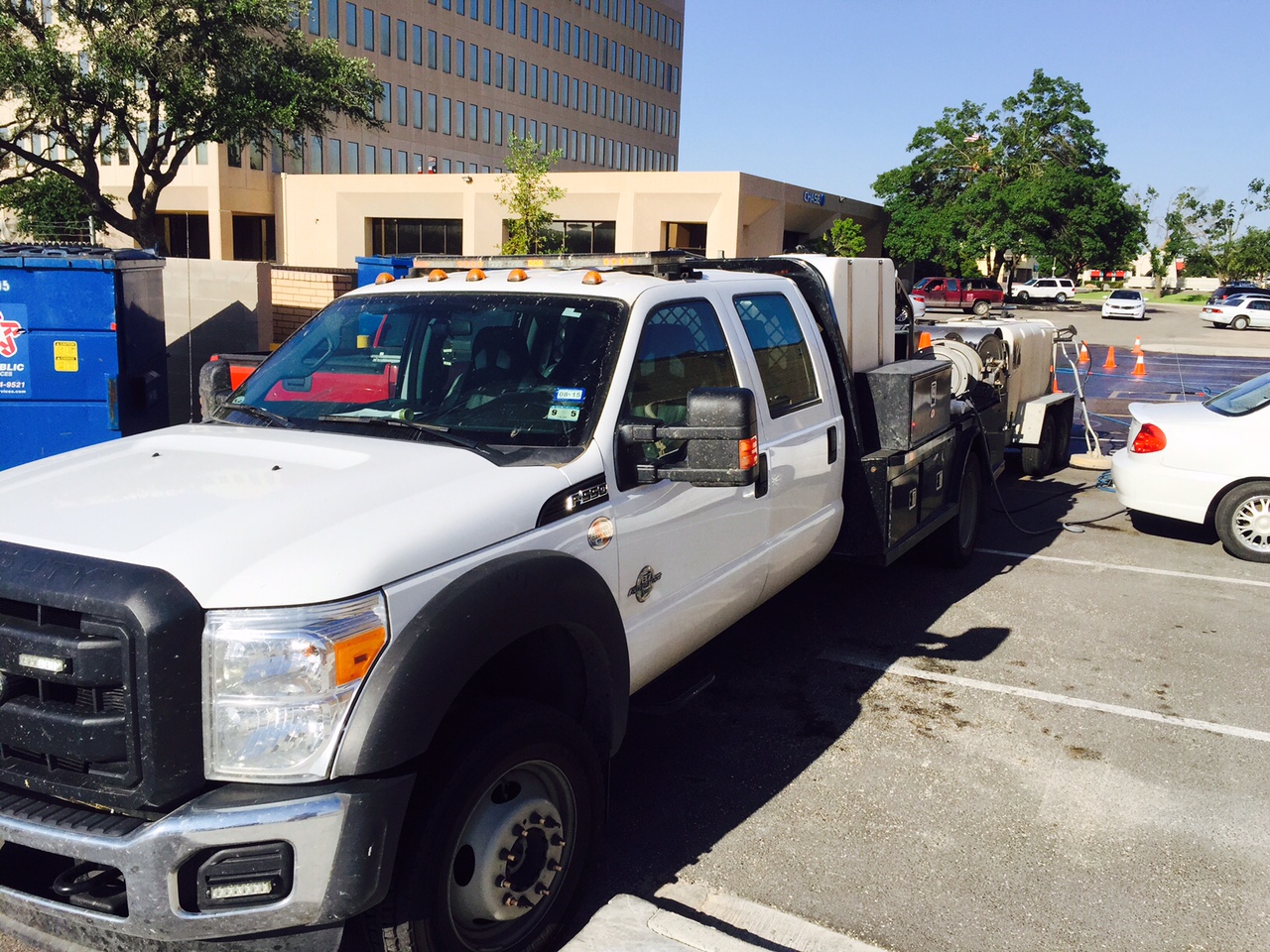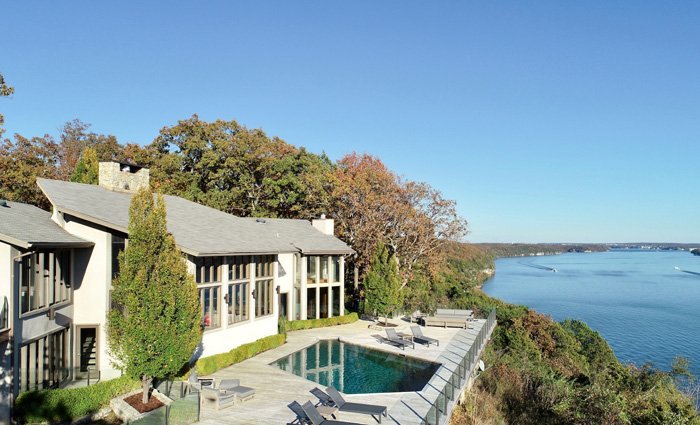 Contact Vibrant Lake Ozark to get started today!