The Best Power Washing
If you're looking for pressure washing, Vibrant is the only name you need. Our goal: deliver the best power washing services and rentals in the Atlanta area. See for yourself as your walls, decks, or industrial equipment gets cleaner than it's ever been. We don't just meet standards, we produce results and customer service that exceeds expectations.
Soft-washing/Pressure Cleaning
There are two main types of cleaning: "Soft-washing" and "Pressure Cleaning". Soft-washing is the only safe way to clean the exterior of a house effectively without causing damage. Our cleaning chemicals are applied at a low pressure, killing the mold and mildew that accumulates so quickly in the humid southeast. We follow with a thorough rinse, leaving your home fresh and clean.
Best Value Delivered
Traditional Pressure Washing is used primarily for concrete and masonry surfaces. It presents many advantages since it's powered by pressurized water, giving you the most natural and thorough cleaning possible. Caked residue and deep set stains are no match for our jets.
We always live up to our word. With our skills in pressure washing service, we know you'll be more than thrilled with the results. Our dedication to a deep cleaning is unmatched and you always get the most value and experience for the money. Tell us what you need in property maintenance and we'll deliver.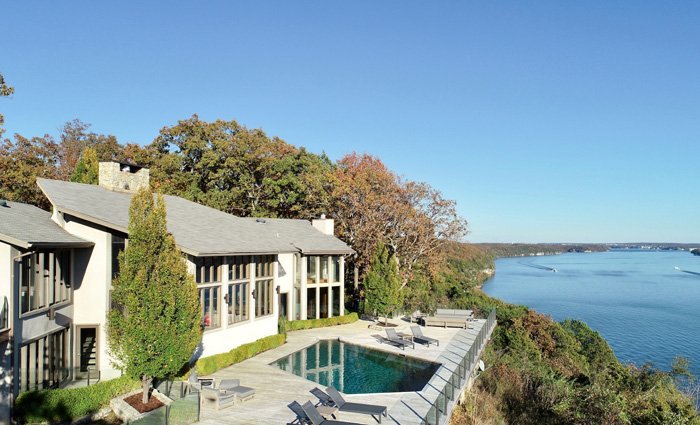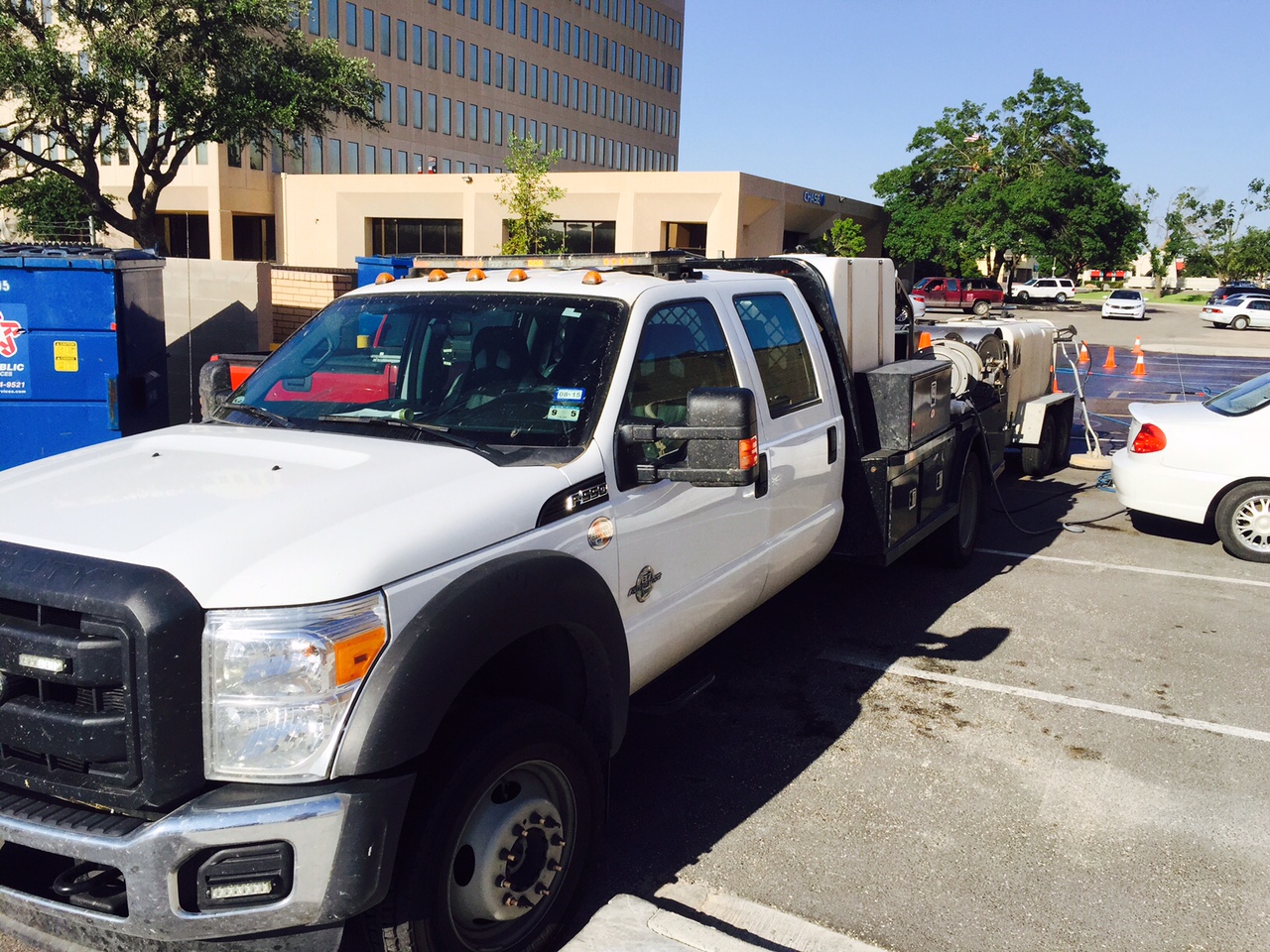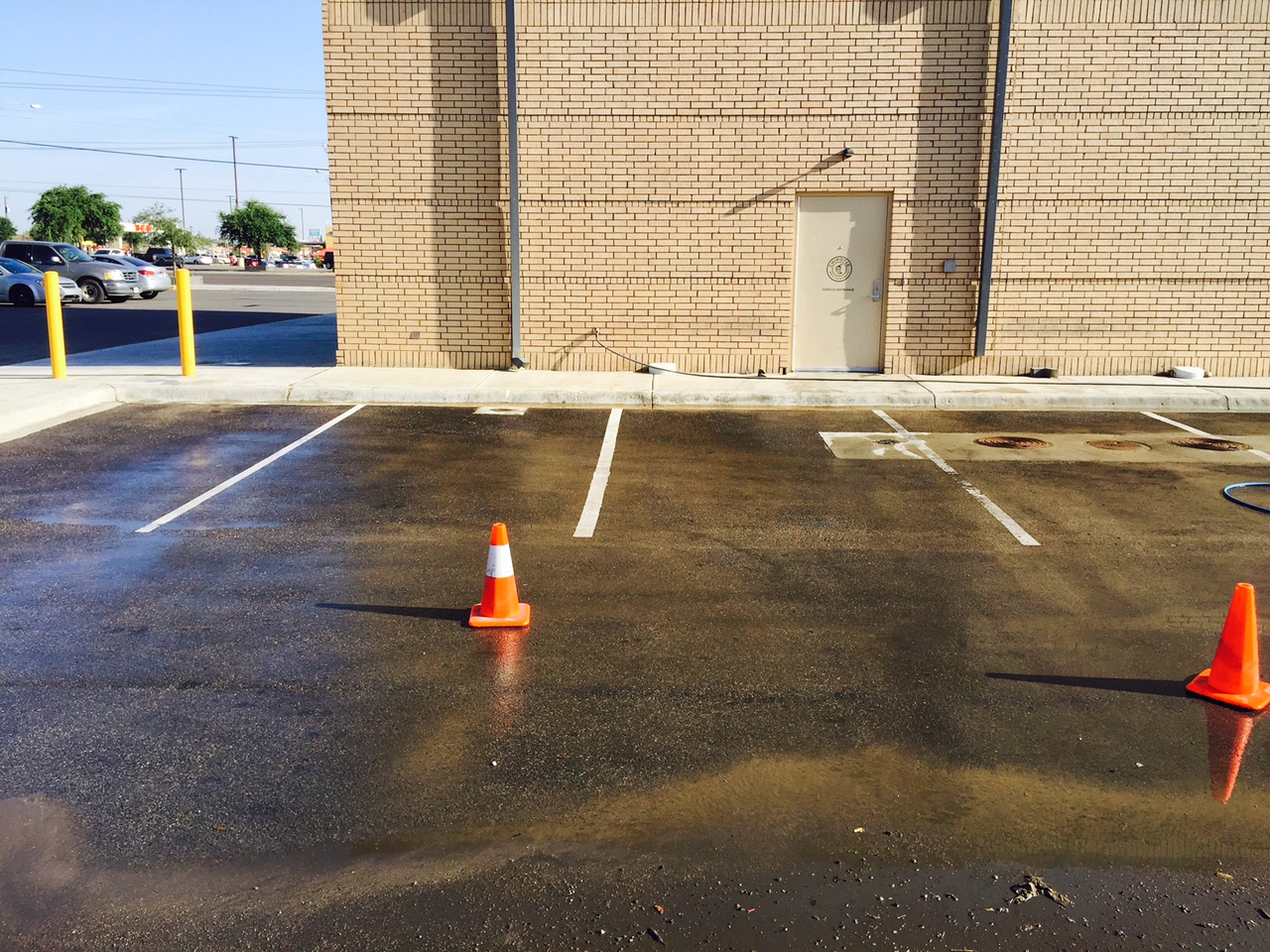 Get in touch with Vibrant for the best in power washing today!