Customer Testimonial
"Vibrant made my windows just sparkle! Very pleased!"
-Lynda R.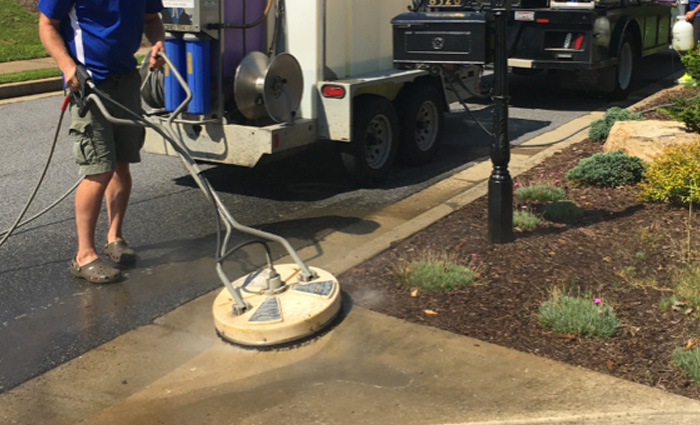 What Makes Vibrant Unique?
Vibrant Window Cleaning and Power Washing harnesses 25 years of experience and tireless concern for the needs of our customers. We believe in the power of good relationships to sustain our business, and our commitment to these fundamentals is the cornerstone of everything we do.
We also work hard to stay aware of ever-changing technologies and applications in our field – allowing the best and most modern approaches to maintaining our customers' property.
Satisfaction Guarantees can mean many things for many companies, but at Vibrant, our Satisfaction Guarantee means we do the work correctly the first time – saving you hassle and frustration from the word "go."
Our Story
Matt Mahaney, founder and owner of Vibrant, comes from a rich history of window cleaning and pressure cleaning professionals. He learned his trade at the young age of 14 and is one of 7 children – 5 of whom are operating thriving businesses in the industry across the mid-west and southeast.
–
Vibrant's superior window cleaning, pressure cleaning, and equipment rental services are the result of good, old-fashioned work ethic. Working hard and working smart are two sides of the same coin, and we clutch that coin firmly with both hands.
–
We believe in kindness – both to others and to ourselves – and this principle is the foundation of the integrity, commitment, and courtesy we provide for our customers.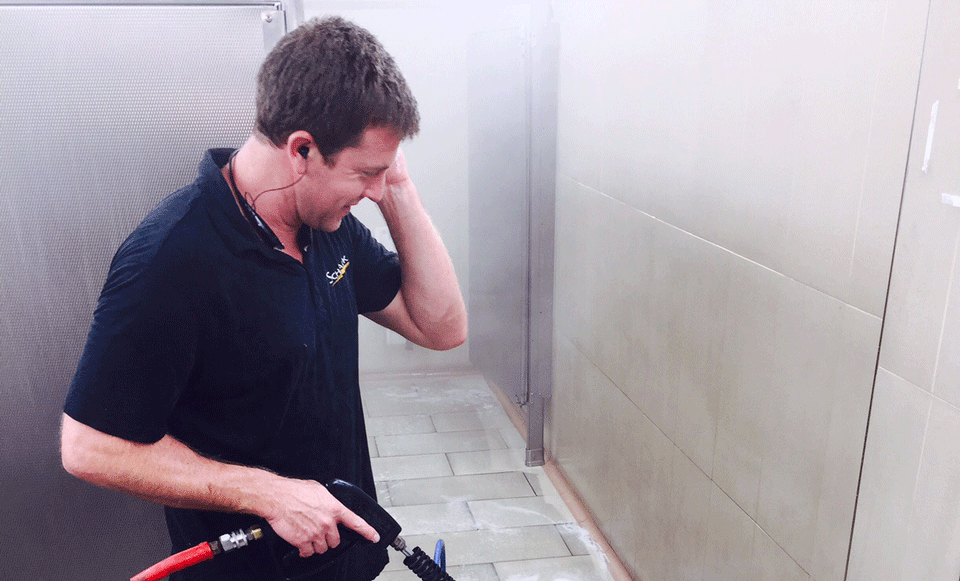 Let us clean before you arrive
Our Mission
Vibrant will provide the best in window and pressure cleaning services, quality, and utmost courtesy.